Package Design and Engineering
Tap into the deep expertise of a talented team of ten packaging engineers, some with as much as 25 years of design experience. Our strong engineering capability is the ideal complement to our clients' product teams — we have all the packaging knowledge and answers. This allows our clients to focus on their own products and leave the packaging issues to PPI.
Our engineers select packaging technologies and materials based on the unique requirements of each project. We consider many variables in our design process, from the type of product, dimensions, weight, drop-test demands, budget constraints, shipping methods, and typical destinations, to formulate the optimal packaging solution. We prototype and test all designs and take full advantage of CADCAM technology to fine-tune designs before taking them to full production.
Some of the world's most accomplished high tech medical and military organizations rely on PPI to create, test, and produce packaging. Our engineering services include:
Test result interpretation

Liaison with manufacturing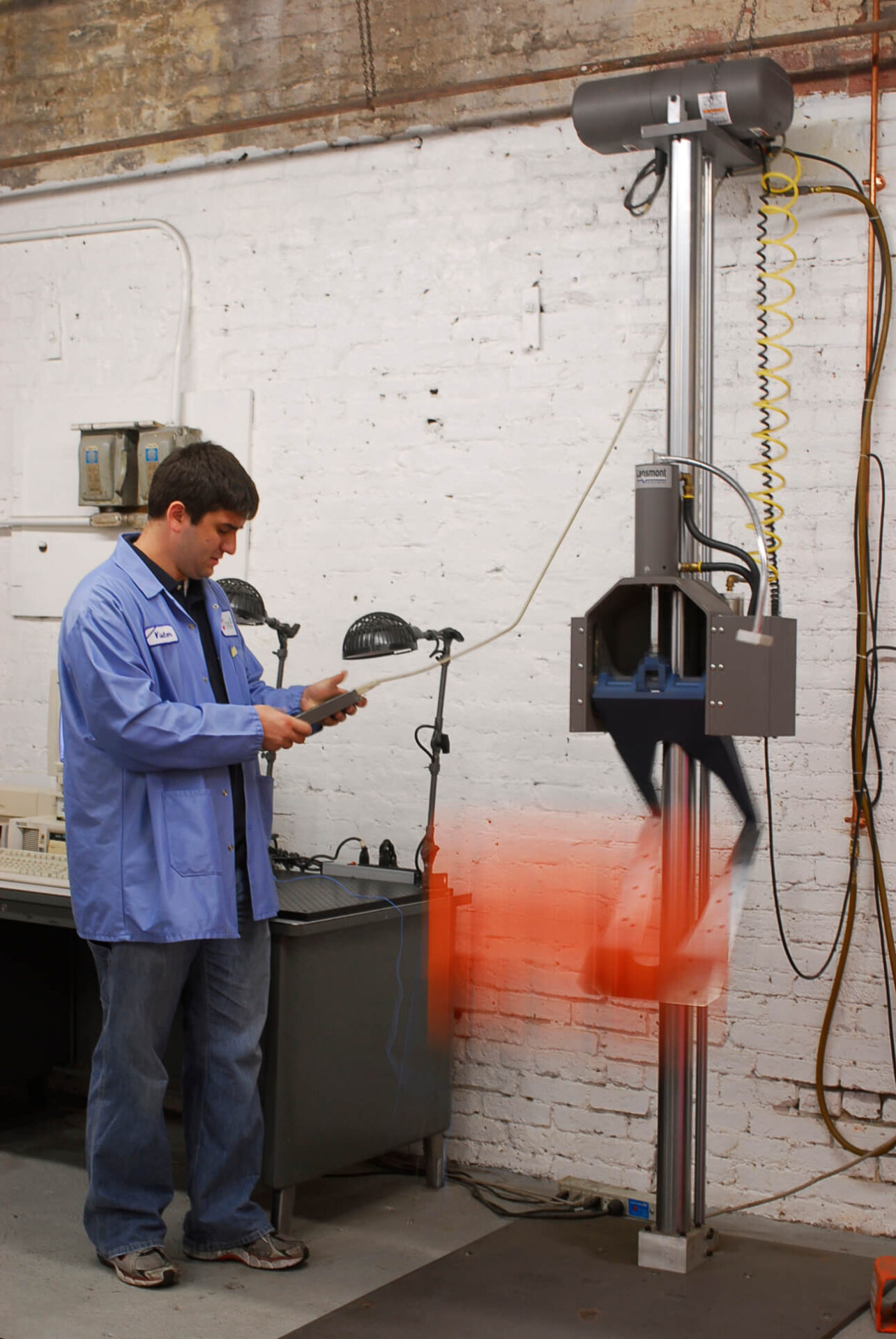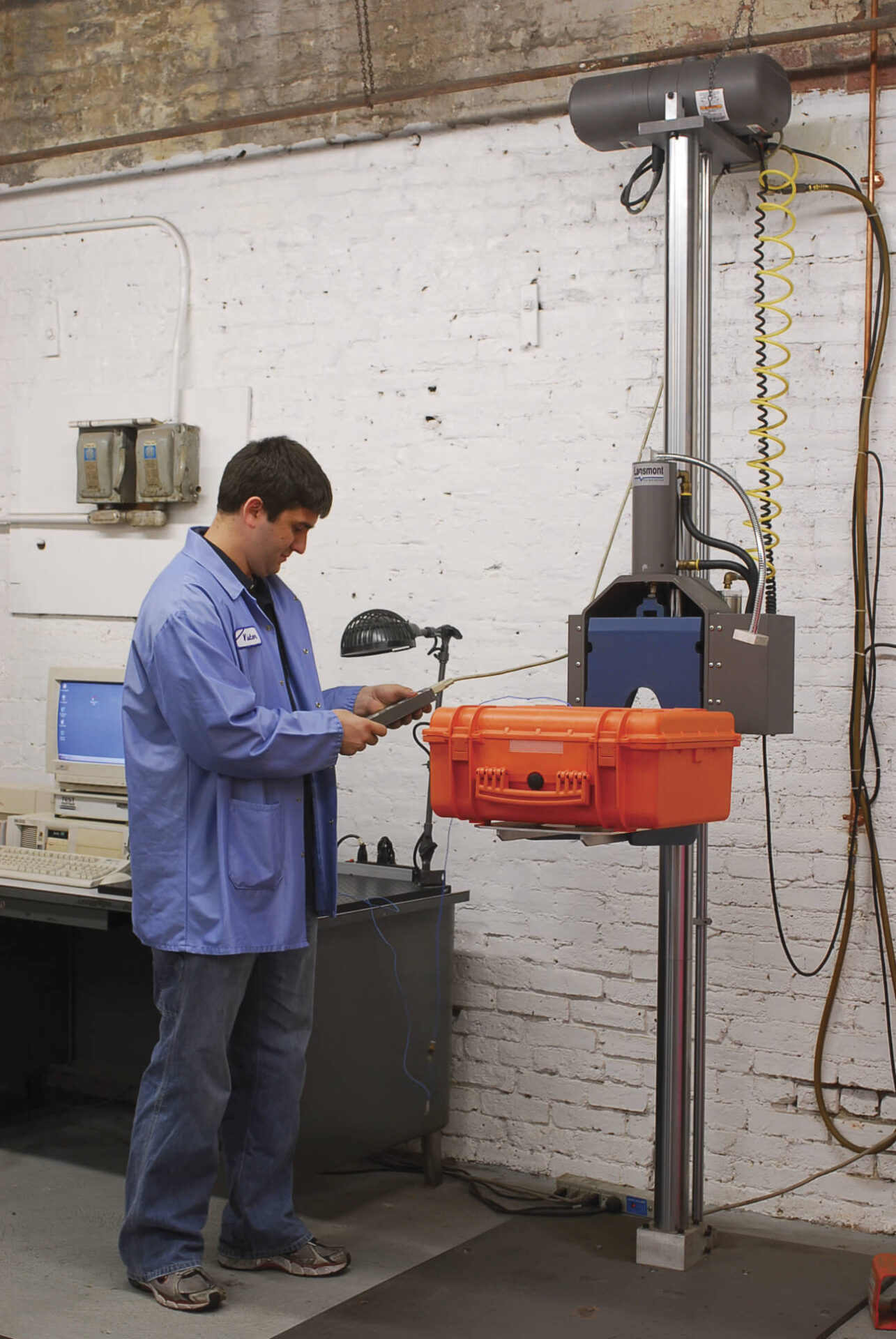 We manage packaging inventory so you don't need to. It's all part of our commitment to earn the trust and confidence of the world's most exacting technology and manufacturing companies.
You can devote your floor space to the design and manufacturing of your own products and turn to PPI for the packaging. We can engineer state-of-the-art packaging solutions and streamline and simplify the inventory and warehousing aspects of your businesses.
PPI was one of the first packaging companies in New England to pioneer just-in-time inventory practices for packaging materials. We continue to lead in this area.
We maintain packaging inventories for many clients — from custom cases and foam inserts to folding cartons for the medical industry.
When needed, we deliver a few or a few hundred sets of packaging materials, based on pre-existing blanket orders. For some clients, this means delivering once a week. For others, we may make more than one delivery each day. We understand that delays are never acceptable. With our own warehouse capacity and fleet of trucks, we can stay in synch with even the most intricate client schedules.