About Protective Packaging
Like many successful businesses, Protective Packaging, Inc. started small. Founded in 1987 by Bob Masella and his college roommate — both Packaging Engineering majors at Michigan State University — PPI launched in borrowed office space in a foam fabrication factory.
Thirty years later, PPI is still a foam packaging manufacturer and much more, serving the sophisticated needs of some of the world's largest and most respected companies, including Honeywell, GE, BAE Systems, and Teradyne. In many situations, we act as a virtual extension of our clients' production operations by engineering, designing, and creating custom packaging solutions for products — whether one-of-a-kind items or mass-produced product lines.
Our clients span many industries, from electronics and medical device makers to military contractors. For all of our customers, we take pride in our ability to find optimal packaging solutions at competitive pricing by applying our deep experience in a wide variety of materials and foam fabrication technologies, from laser and die cutting to waterjet cutting. PPI was one of the first packaging companies in New England to provide a just-in-time supply of packaging materials, and we continue to lead the industry in meeting stringent JIT delivery expectations and quality control requirements of our clients.
Headquartered in Gloucester, Massachusetts, Protective Packaging serves customers from facilities in Kentucky, Massachusetts, Michigan, New Mexico, Pennsylvania, Virginia, and four locations in Mexico.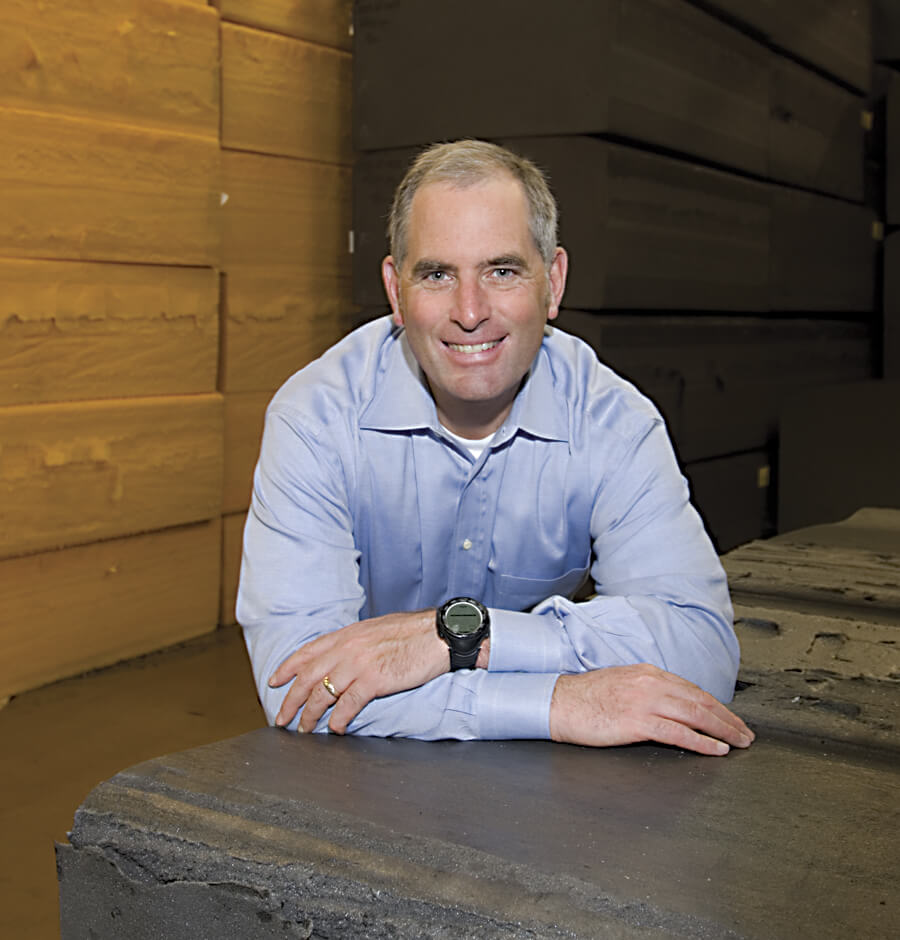 We Do Whatever It Takes
Our philosophy at Protective Packaging, Inc. is pretty simple — do whatever it takes to meet the packaging needs of our clients.
We go the extra mile to meet tight budgets and aggressive timelines. We're ready to bring in extra production staff, work additional shifts, or deliver on weekends. We'll source materials from anywhere in the world. We'll add engineers to expand our design or testing capabilities. We'll add warehousing space when a project requires it. We'll ramp up for large orders or scale down to package a handful of high-priority items. Whatever it takes.
We are happy to take any of these special measures to serve our clients. We are well aware that packaging is often the last item considered when a new product is developed, so PPI is ready to step in and fill that void.
Ultimately our business is about listening and earning trust — we partner with our clients to understand their expectations and do everything we can to aid in their success. We look forward to working with you in this important role.
Bob Masella
President, PPI